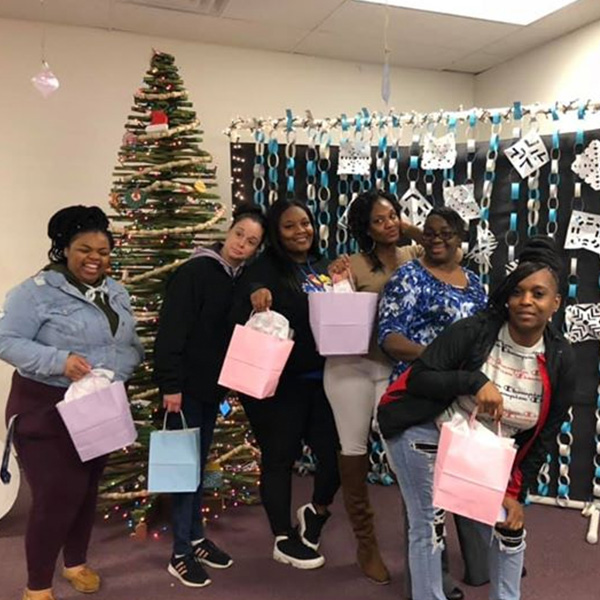 Developmental Disability Center of Nebraska, DDCN, has been certified by the Department of Health and Human Services as Medicaid-certified Developmental Disabilities Provider in Nebraska to provide support for the developmentally disabled. While specializing in supporting individuals with significant behavioral and mental health needs, DDCN serves individuals of all ages and abilities who have developmental disabilities. From the onset, DDCN has been involved in providing an array of services for people who need support and assistance to live in their communities. Thus, what began as a commitment to providing quality alternatives to institutionalization has developed into a coordinated network of services and supports throughout Nebraska. Since our founding, DDCN has been a driving force in the creation of community-based programs for persons with developmental and other disabilities.
This energy has been driven by the belief that quality services must reflect a commitment to provide a safe and supportive environment where everyone who is served may grow and develop, and where the rights and personal dignity of every individual served are encouraged and respected.
The field of community-based services has changed greatly over the years, and DDCN's solid commitment to providing quality programs and services for individuals and families has pioneered and kept pace with that progress. Our extensive experience provides us with the skills and resources to continue in a leadership role as exciting new options are made available to people who have challenging needs. Today, DDCN continues to respond to the complex needs of the communities we share. We are forever evolving and assessing new ways to close the gaps in today's service models and meet the challenging needs of those who find it difficult to obtain appropriate services.